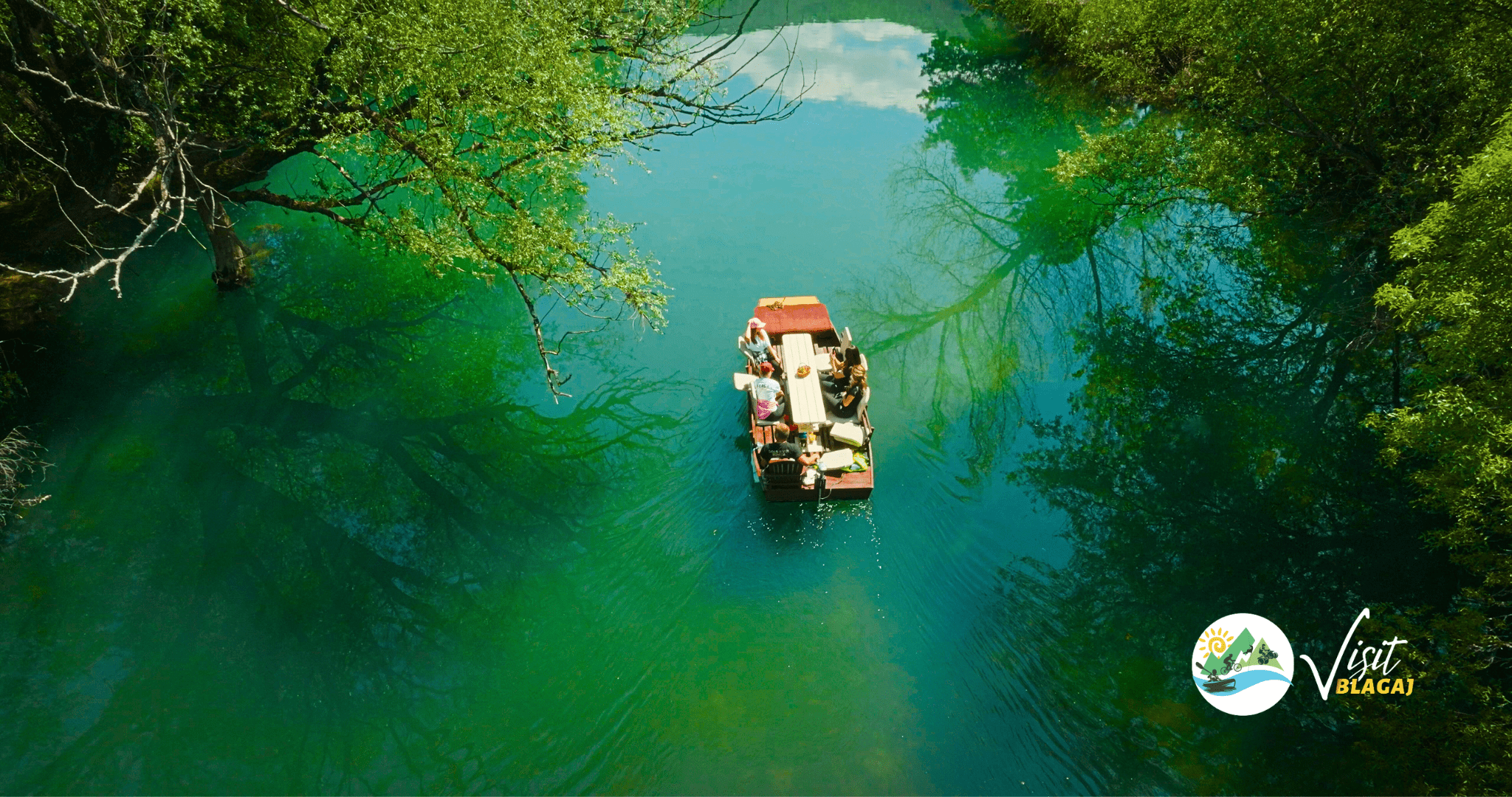 Tour of the spring of the river Bunica by boat
A perfect trip for the family in the unique setting of the unbelievably beautiful Herzegovinian pearl of the Bunica River.
Fruit picking and cart ride in beautiful plantations
Enjoy a beautiful carriage ride and get to know the Herzegovinian plantations in a special way.
Are you ready to feel the rush of adrenaline, the wind in your hair and the smell of nature?
You can book a quad bike ride in the beautiful Herzegovinian environment.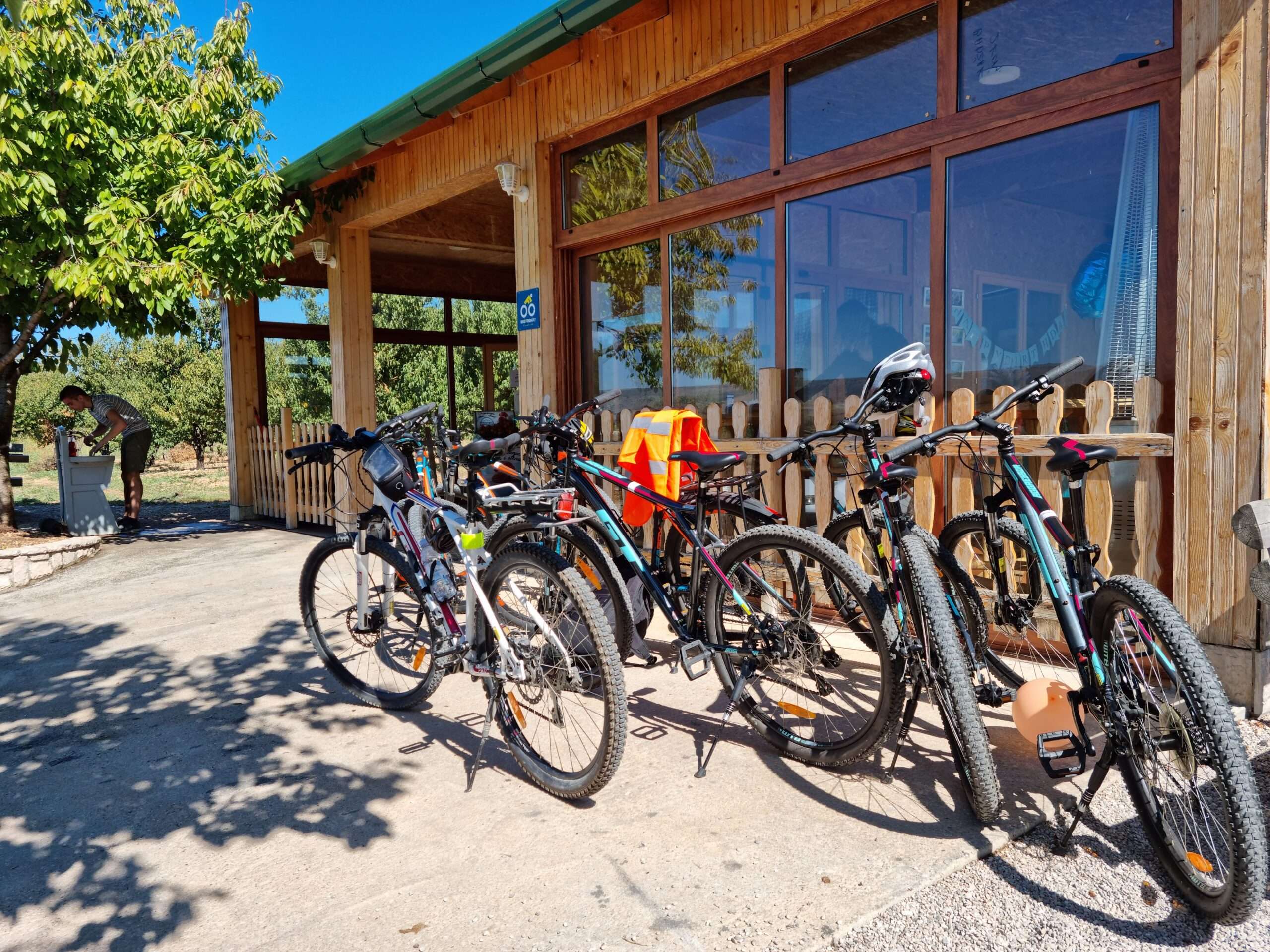 Rent bikes, breathe fresh air and recharge your batteries. Cycling is a true hedonism for all those who love outdoor activities.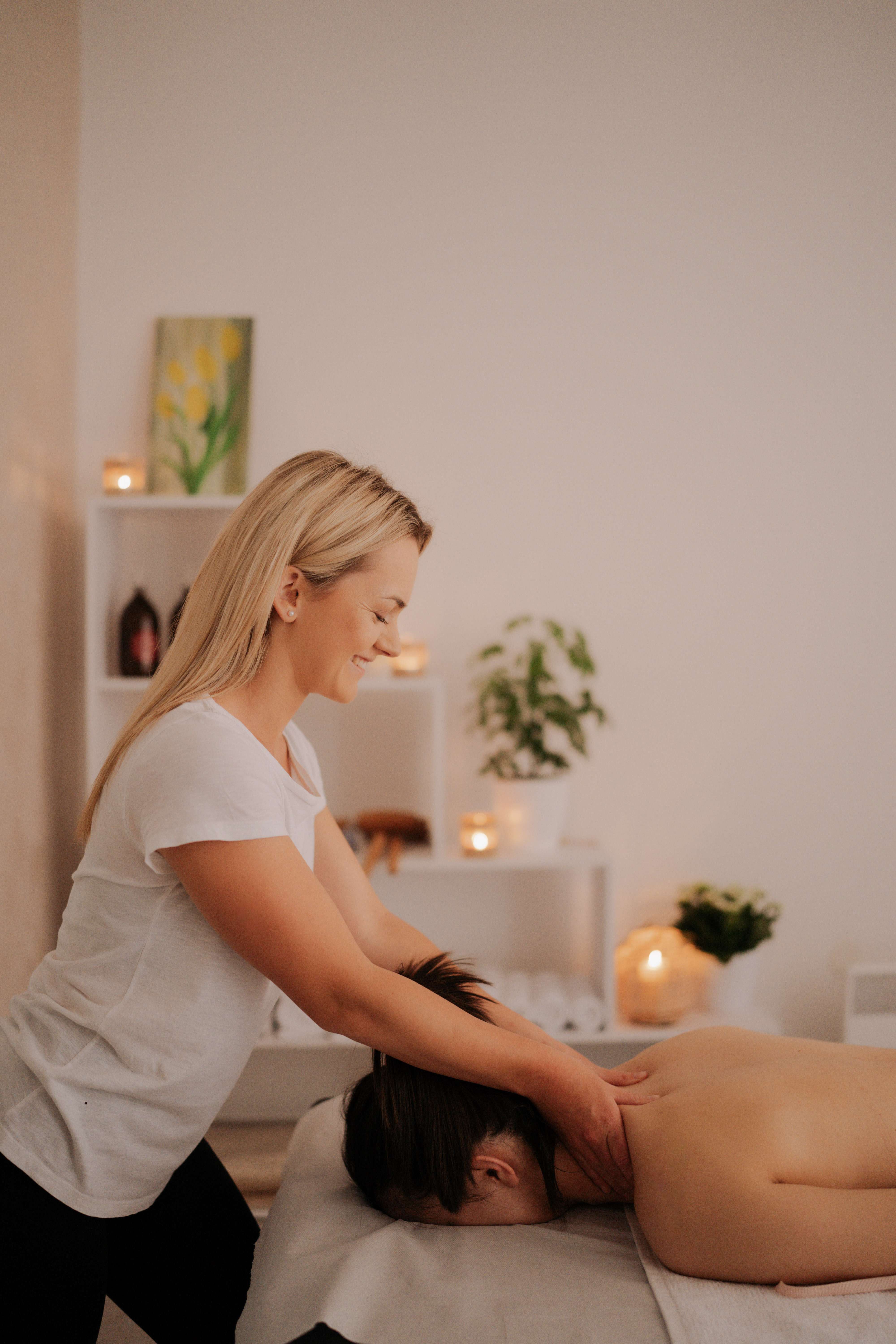 Do you want to totally relax and enjoy your vacation?
All houses in the area of ​​Mostar - Blagaj
Canoeing on the river Bun or Bunica
Canoeing on the cold Buna River is a great recreation during hot summer days.
A new adrenaline attraction in Blagaj, a climbing area that attracts guests and athletes from the region and the world.
Cultural and historical tour Blagaj
Do you want to learn more about the most famous location of Blagaj? Visit the Blagajska tekija with a guide who will tell you stories about the construction of the tekija itself.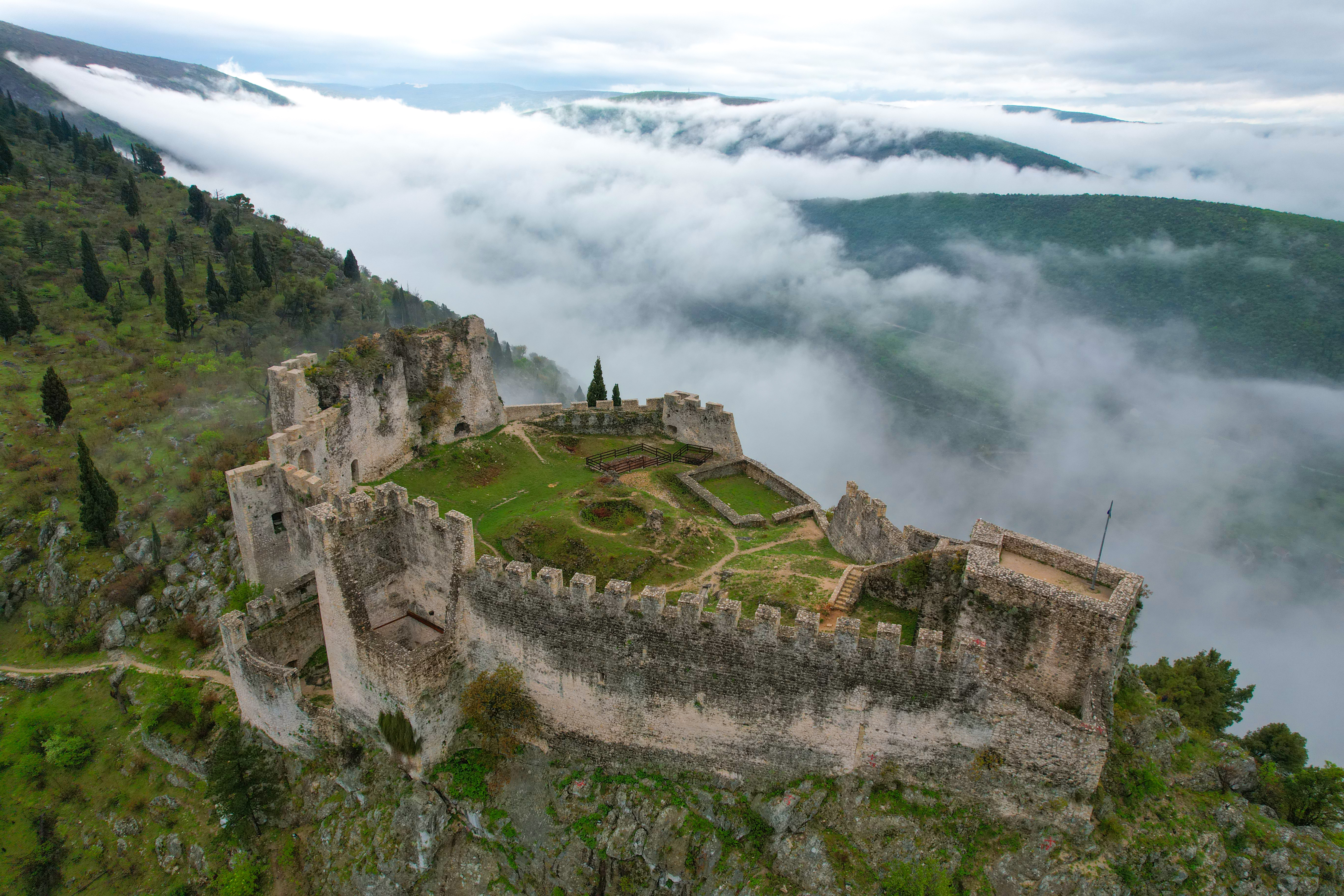 Medieval tour - visit to Stjepan fortress - the city
Want to learn more about Blagaj? Visit places of rich historical heritage with a guide and enjoy nature that captivates for centuries.
Entering the cave of the spring of the Buna river by boat
The emerald river Buna rises in a small cave that you can enter by boat, and there are expert guides.
Recreational climbing - Via ferrata (Vulin Potok)
Explore the stunning Blagaja region with the Via Ferrata experience in Vulin Potok!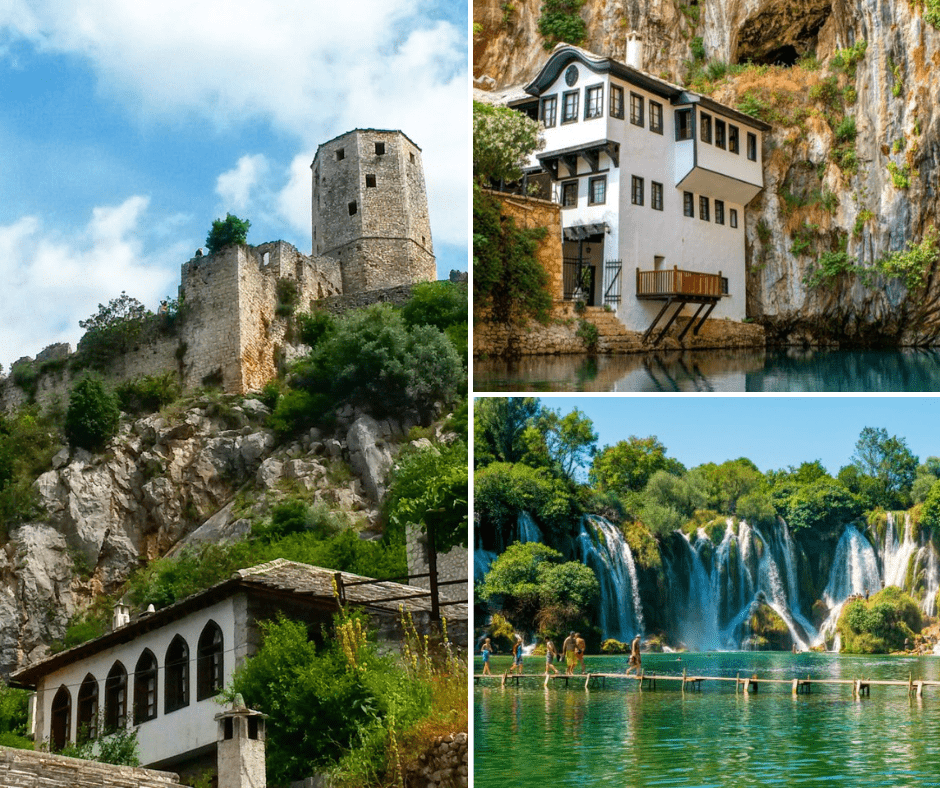 Do you want to get to know Herzegovina better? Beautiful Herzegovina attractions await you.
Rental of inflatable toys
Join the adventure with our fantastic collection of inflatable toys. Excitement and fun are guaranteed.
Looking for an outdoor activity?
We are sure that you can find something for your taste. Choose from a wide range of outdoor activities or one in the comfort of your own home while in Blagaj.