Do you want to get to know Herzegovina better?
Beautiful Herzegovina attractions await you. You can visit beautiful cultural and historical buildings that preserve centuries-old stories, and now you have the opportunity to hear them. With a guide, you can visit the beautiful natural environment of the Kravice waterfall, which takes your breath away every time and looks like a postcard.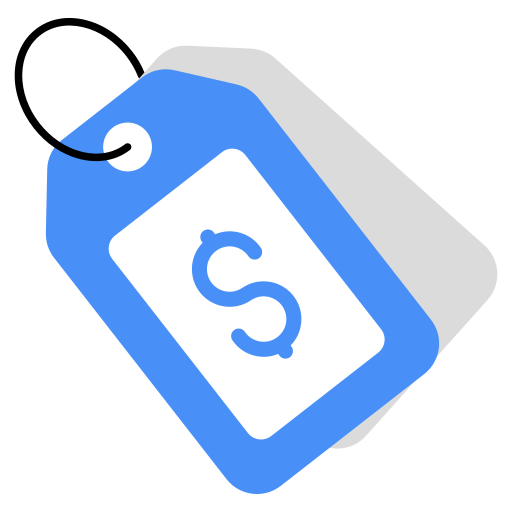 The price includes a guide and transportation
Tour of Blagaj, Kravica and Počitelje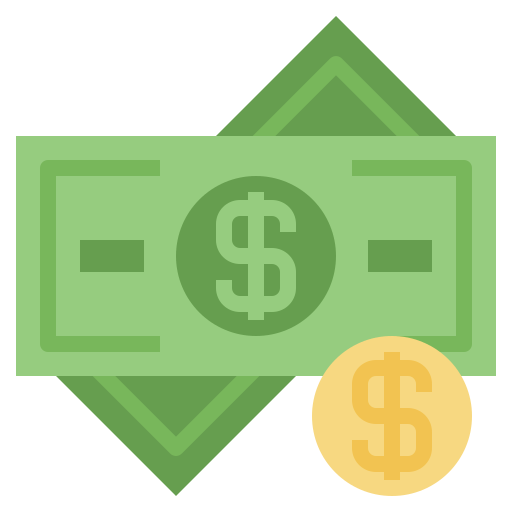 The price for up to 2 people is 100KM per person, and from 2 to 5 people 80KM per person.