Recreational climbing - Via ferrata (Vulin Potok)
Explore the stunning Blagaja region with the Via Ferrata experience in Vulin Potok!
This unique outdoor activity combines the challenge of mountain climbing with the safety of a protected climbing route. On the route, you will pass steep slopes, climb rocky ridges and cross iron crossbars. Along the way, you will be rewarded with a spectacular view of the surrounding mountains and canyons, as well as a sense of accomplishment when you reach the top.
This Via Ferrata experience is perfect for both experienced and novice climbers, as it is suitable for all levels and ages. It's a great way to explore Blagajski kraj and experience the beauty of the mountains up close.
Blagaj, departure to Eco Center Blagaj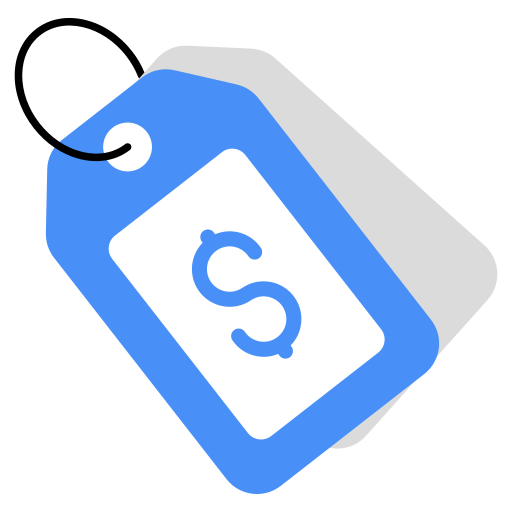 The price includes a guide, photos, coffee, snacks
Equipment included in the price (helmet and belt with absorbent kit)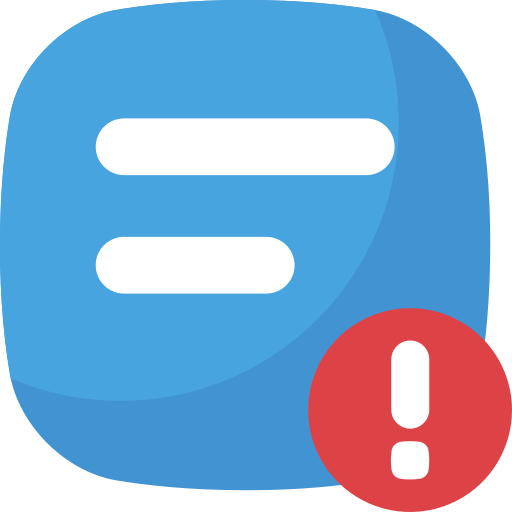 The excursion is moderately physically demanding and a light physical preparation is required, it is necessary to dress comfortably, and bring water and sun protection, shoes must be of the closed type
Excursion for families, the minimum age limit for the excursion is 10 years (with the presence or consent of parents)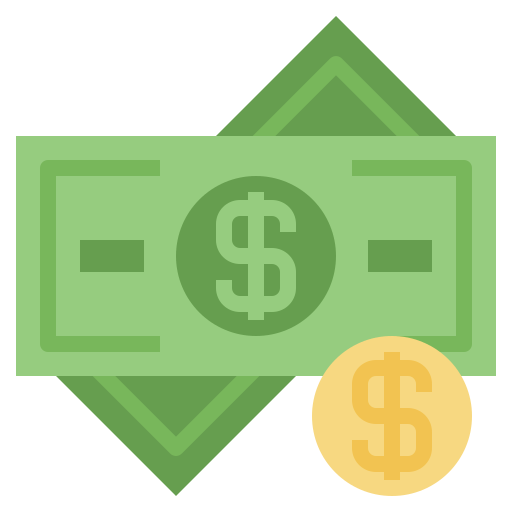 The individual price is 60 KM, for larger groups an agreement is made.