Experience Blagaj in an unforgettable way. Find an activity for yourself.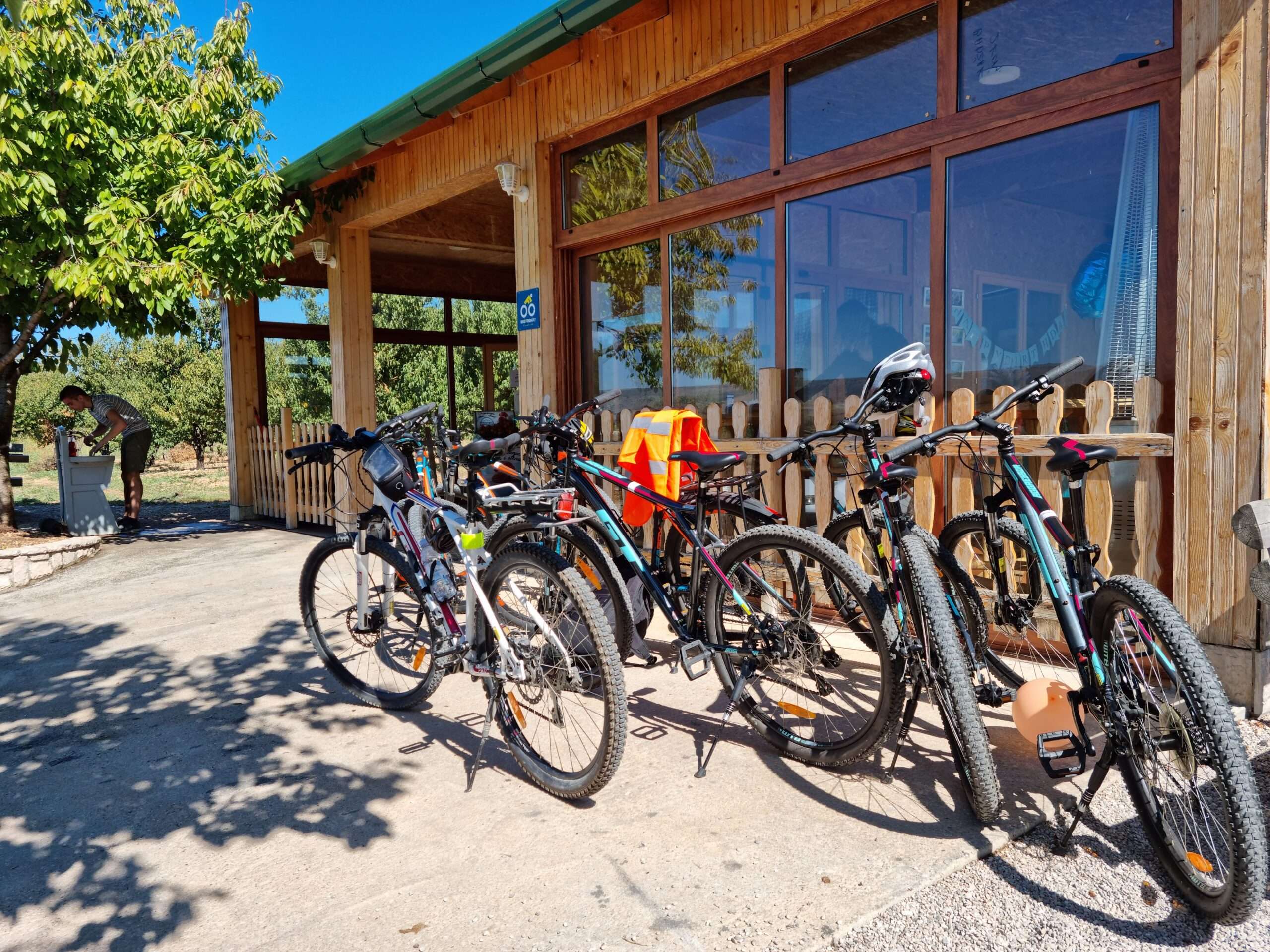 Bicycle rental
Rent bikes, breathe fresh air and recharge your batteries. Cycling is a real hedonism for everyone who likes outdoor activities and enjoys beautiful Herzegovina landscapes.
Riding Quads
Are you ready to feel the rush of adrenaline, the wind in your hair and the smell of nature? You can book a quad bike ride in the beautiful Herzegovinian environment.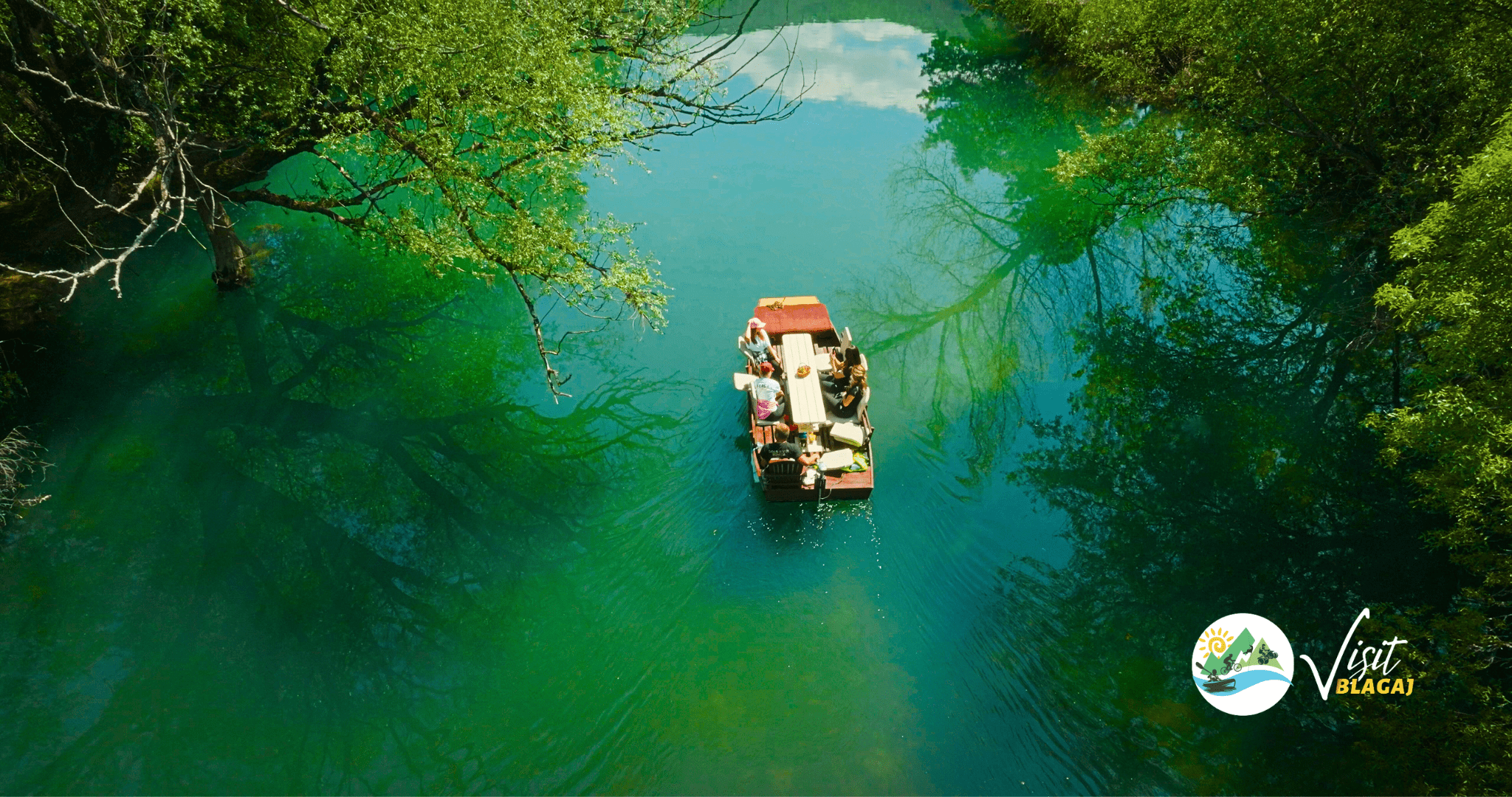 Tour of the spring of the river Bunica by boat
A perfect trip for the family in the unique setting of the unbelievably beautiful Herzegovinian pearl of the Bunica River.
"To provide superior service and experience to all visitors who visit Blagaj, enabling them to discover the natural beauty, outdoor activities and rich culture of this place."
A travel agency that specializes in the promotion, offer and booking of outdoor activities in the beautiful place of Blagaj. Our goal is to enable visitors to experience all that Blagaj has to offer, explore the natural beauty and enjoy various outdoor activities.
Do you have a question for us?
We look forward to your inquiries and make ourselves available. Ask us at this link.
Visit Blagaj is part of the group