Medieval tour - visit to Stjepan fortress - the city
Want to learn more about Blagaj? Visit places of rich historical heritage with a guide and enjoy nature that captivates for centuries. A great afternoon activity for the whole family.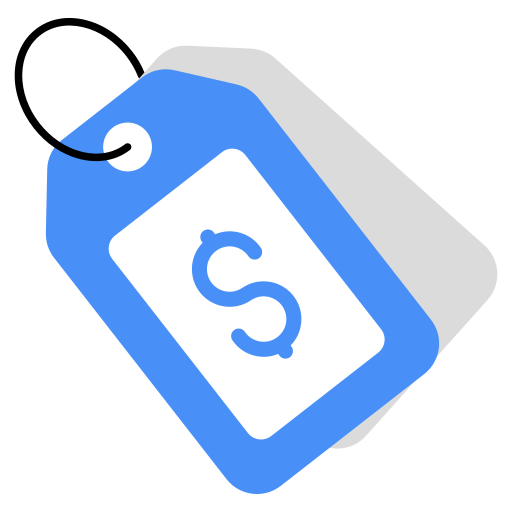 The price includes a guide
Tour of Stjepan-grad, Mali grad, Ševrljica - cave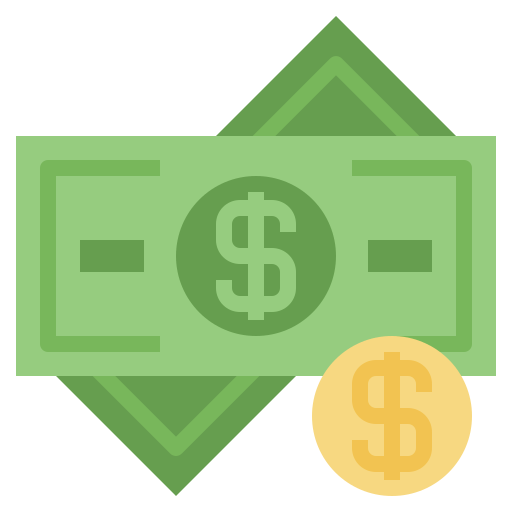 The price for up to 2 people is 40 KM per person, from 2 to 5 people the price is 30 KM per person, for larger groups an agreement is made.