Fruit picking and cart ride in beautiful plantations
Enjoy a beautiful carriage ride and get to know the Herzegovinian plantations in a special way. In this trip, we also offer the possibility of picking seasonal fruits and a mini-education about Herzegovina's varieties of fruits and vegetables. Ideal for a family trip with small children, and individual tours are also possible.
Plantations before entering Blagaj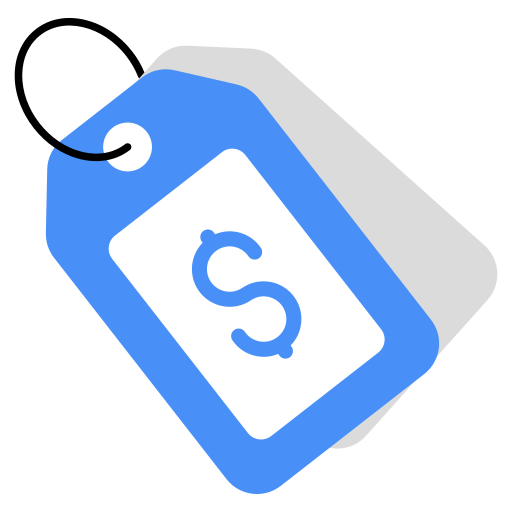 picking and consumption of fruit on the spot included in the price, additional picked fruit is charged at the regular retail price
ideal for families with small children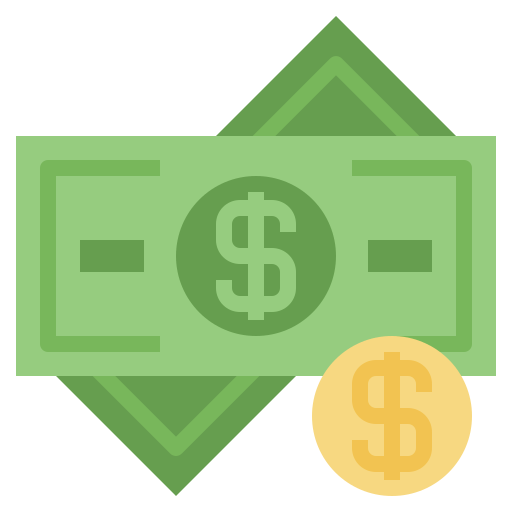 Family price up to 5 people 100 KM, for groups of more than 5 people the price is 24 KM per person, and for children up to 8 years the price is 14 KM.