Cultural and historical tour Blagaj
Do you want to learn more about the most famous location of Blagaj? Visit Blagajska tekija with a guide who will tell you stories about the construction of the tekija itself and its purpose, dervishes (sufis) and various historical legends, and at the same time you will enjoy a beautiful oasis of peace and spiritual tranquility.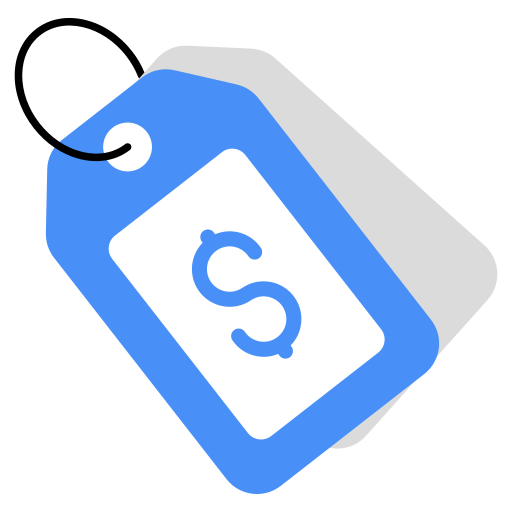 The price includes a guide
Tour of Sultan Sulejman's Mosque, Karađozbeg bridge and hammam, Velagićevina and Tekija complex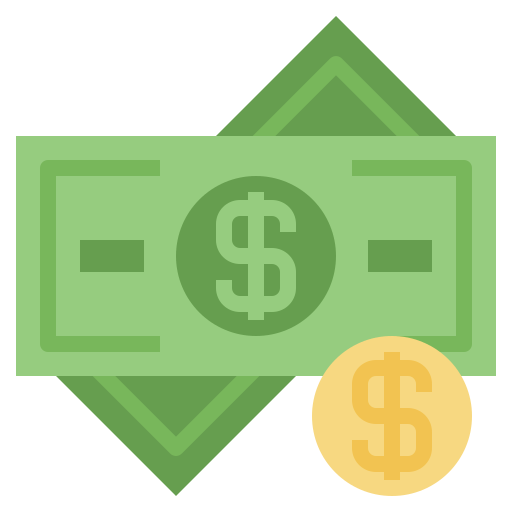 The price for up to 5 people is 100KM, group price of 10 people - 10KM per person.